PMC Golf Course/Golf Shop
661-242-3734
proshop@pmcpoa.com
 
The Pine Mountain Club Golf Course is a challenging, beautiful executive course with three par 4's (longest at 295 yards) and six medium-to-long par 3's (one at 229 yards). We have separate sets of tees at different angles and yardages for the front and back nines, which makes for an enjoyable 18-hole round.

The Driving Range is a short warm-up range. Please keep shots 175 yards or shorter.

The Golf Course is a private facility open to members (property owners) and guests. We host outside tournaments and group outings on a limited basis.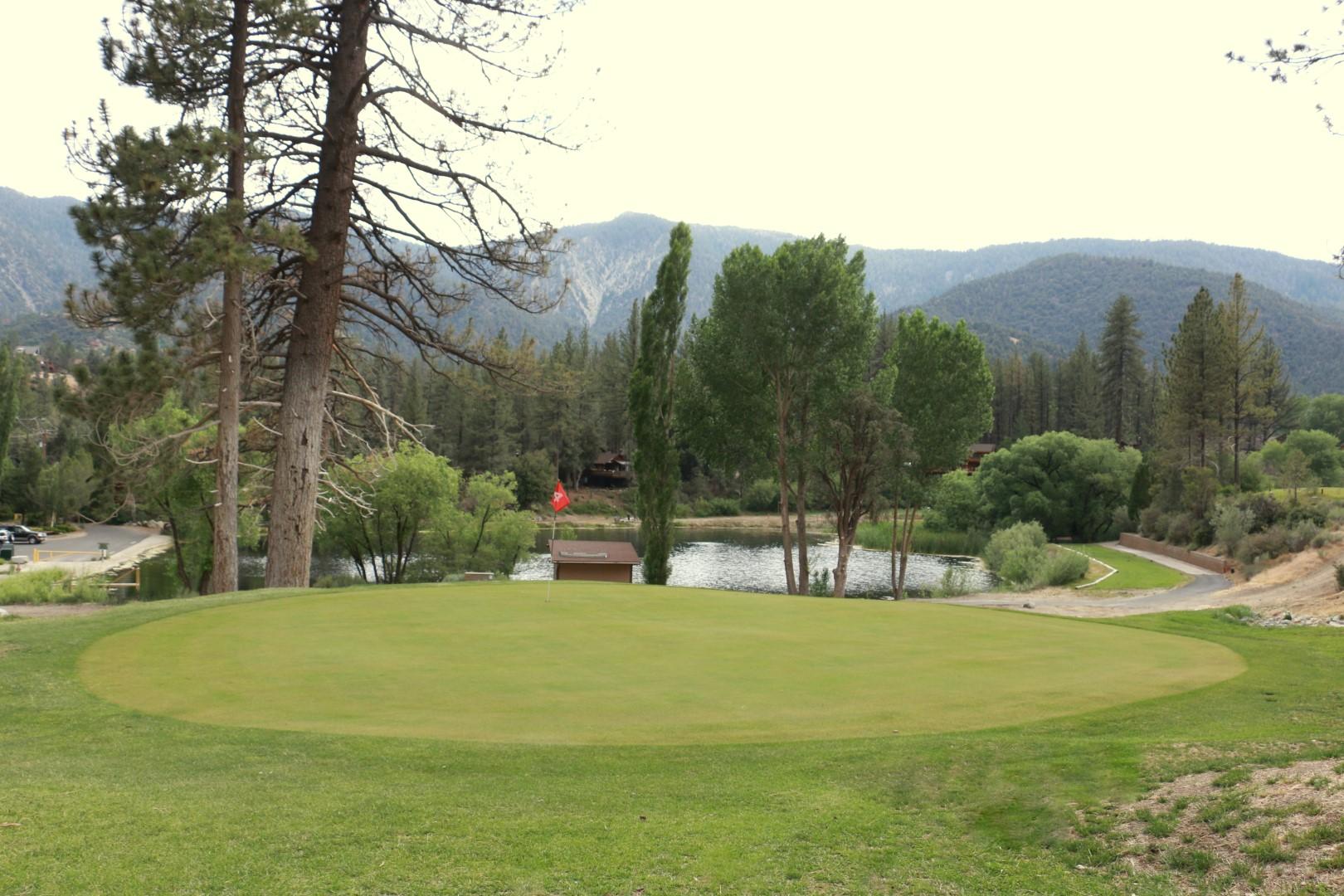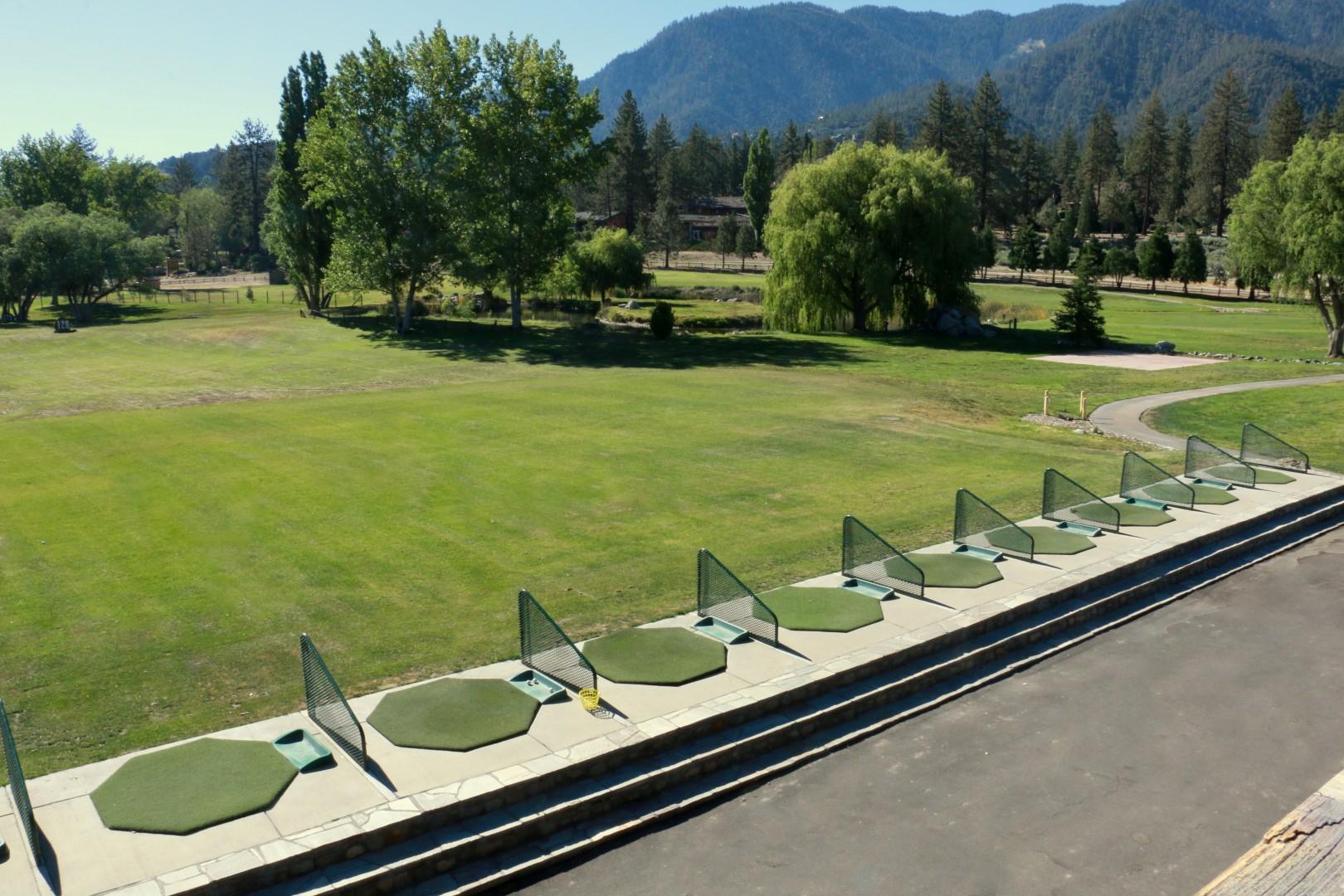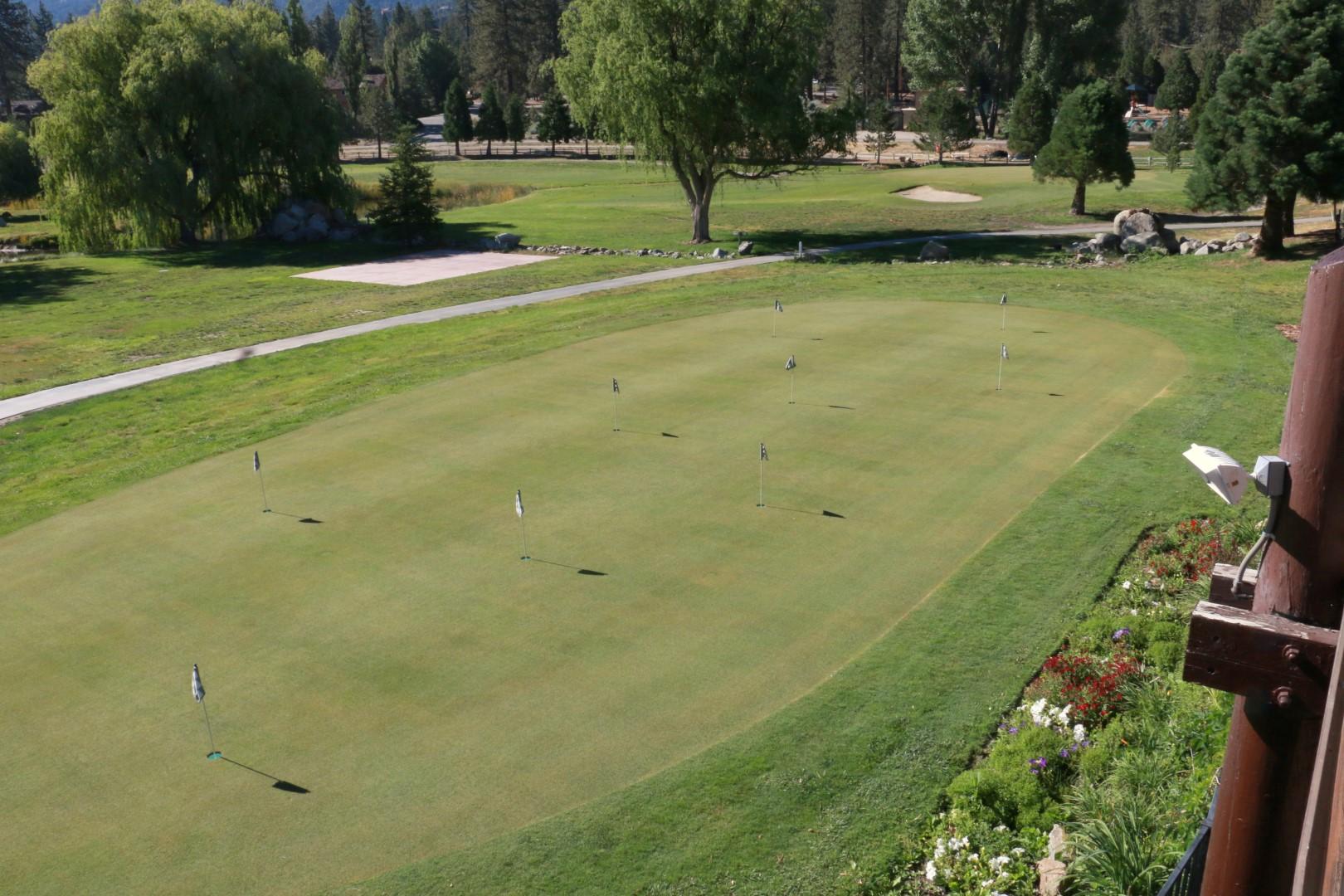 The newly remodeled PMC Pro Shop is open from 8-6 daily as of May 1 and during the summer, with shorter hours the rest of the year. Twilight rates are offered starting at 2 p.m. during "Winter Hours" and 4 p.m. during "Summer Hours." Carts must be back 15 minutes prior to closing.
 
Please call for tee times and availability.

To view listings of the number of golf rounds played, please click here.
 
For a listing of Pro Shop tournaments, scrambles and special events, please click here. (For PMC Golf Club tournaments and events, please see the Golf Club page)

Please note that the course may be closed at any time due to inclement weather. Please call for course conditions if there is any question.
 
Merchandise: The PMC Pro Shop carries a full line of golf-themed merchandise, Pine Mountain Club Logo merchandise, as well as drinks and snacks.
The Pro-Shop has Leanin' Tree greeting cards, magnets and list pads for a variety of occasions. There are also a few Mother's Day cards available, and there will be an even larger display of Father's Day and graduation cards available soon!
Please come in and see their selection. 
For a listing of merchandise, please click here.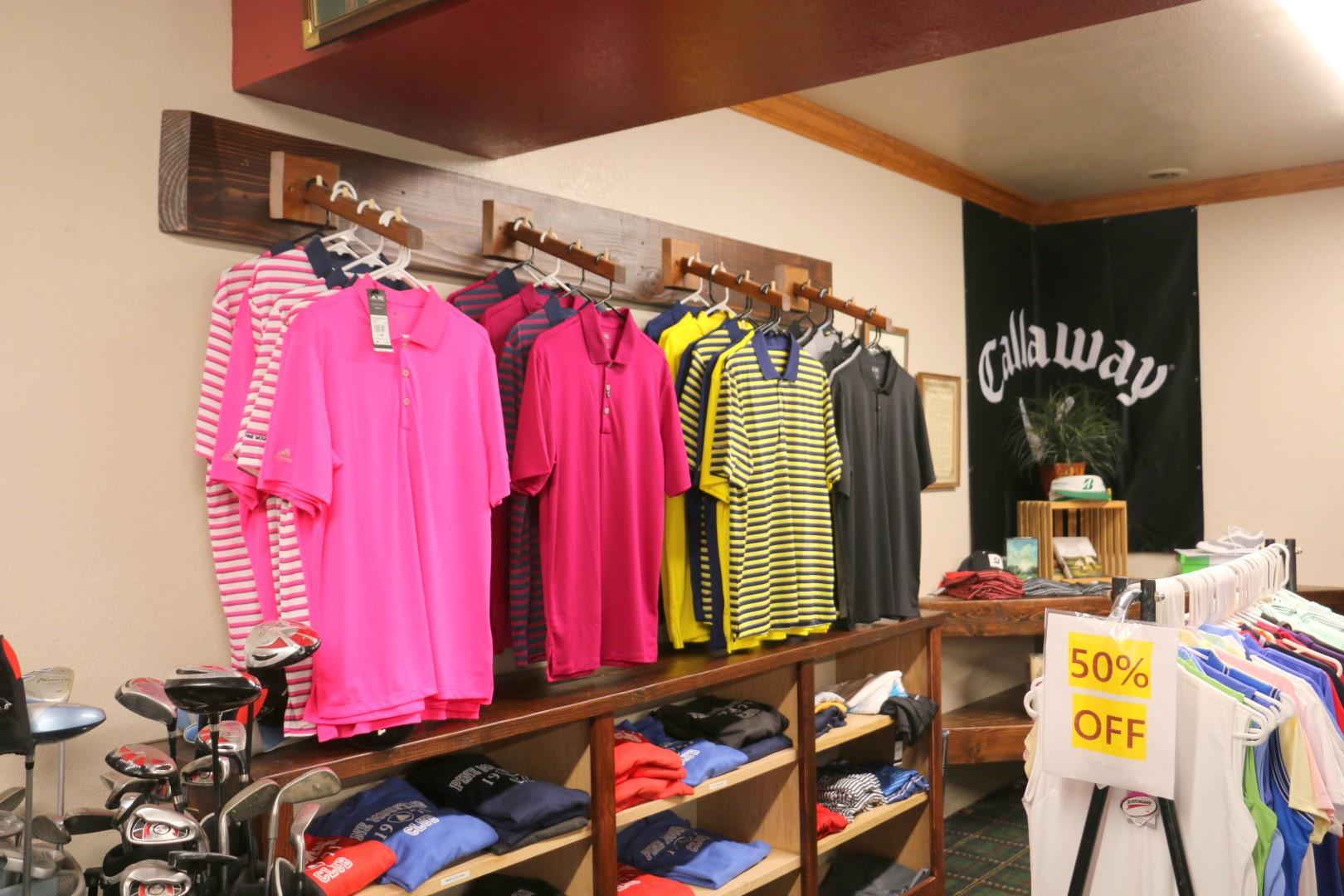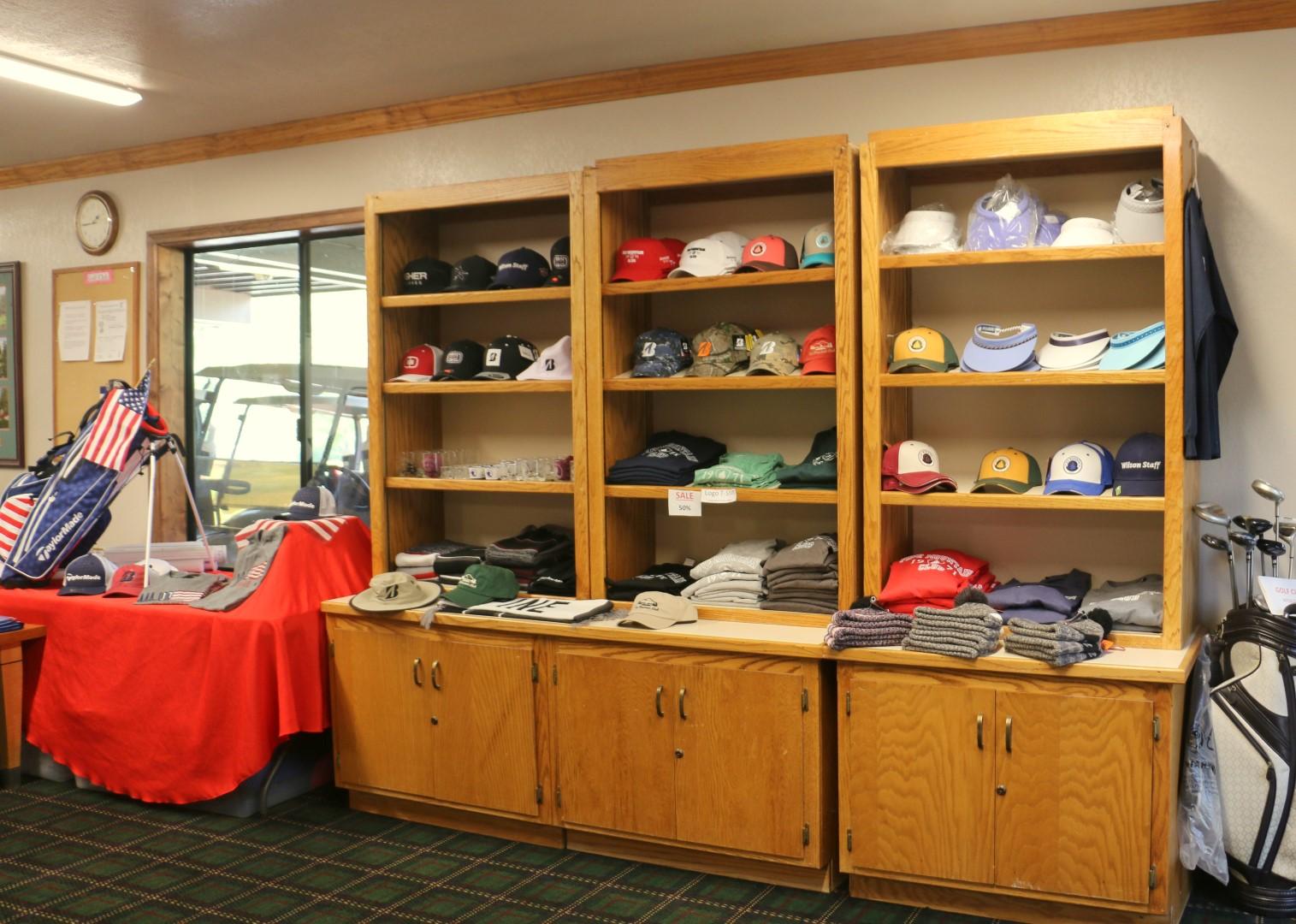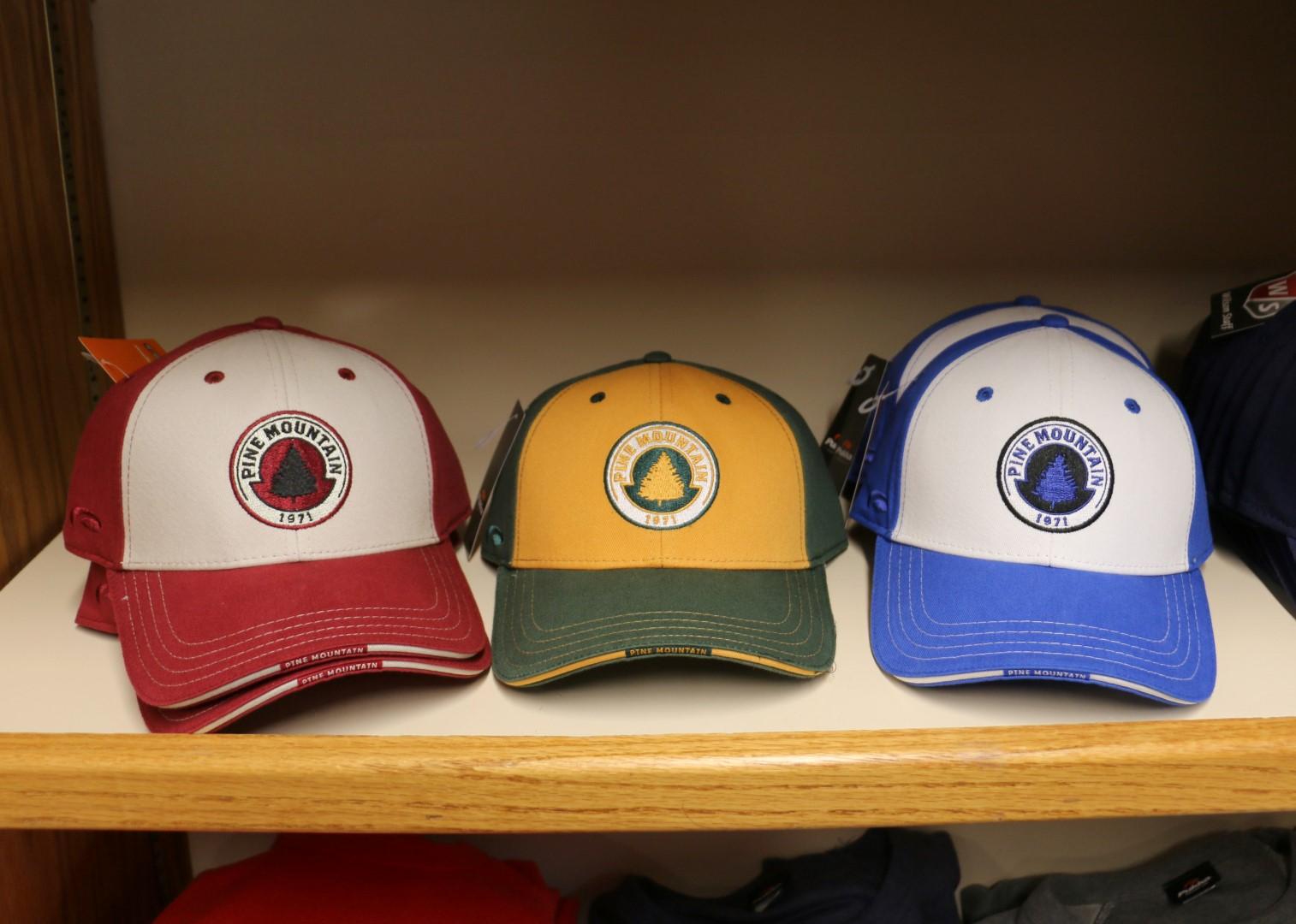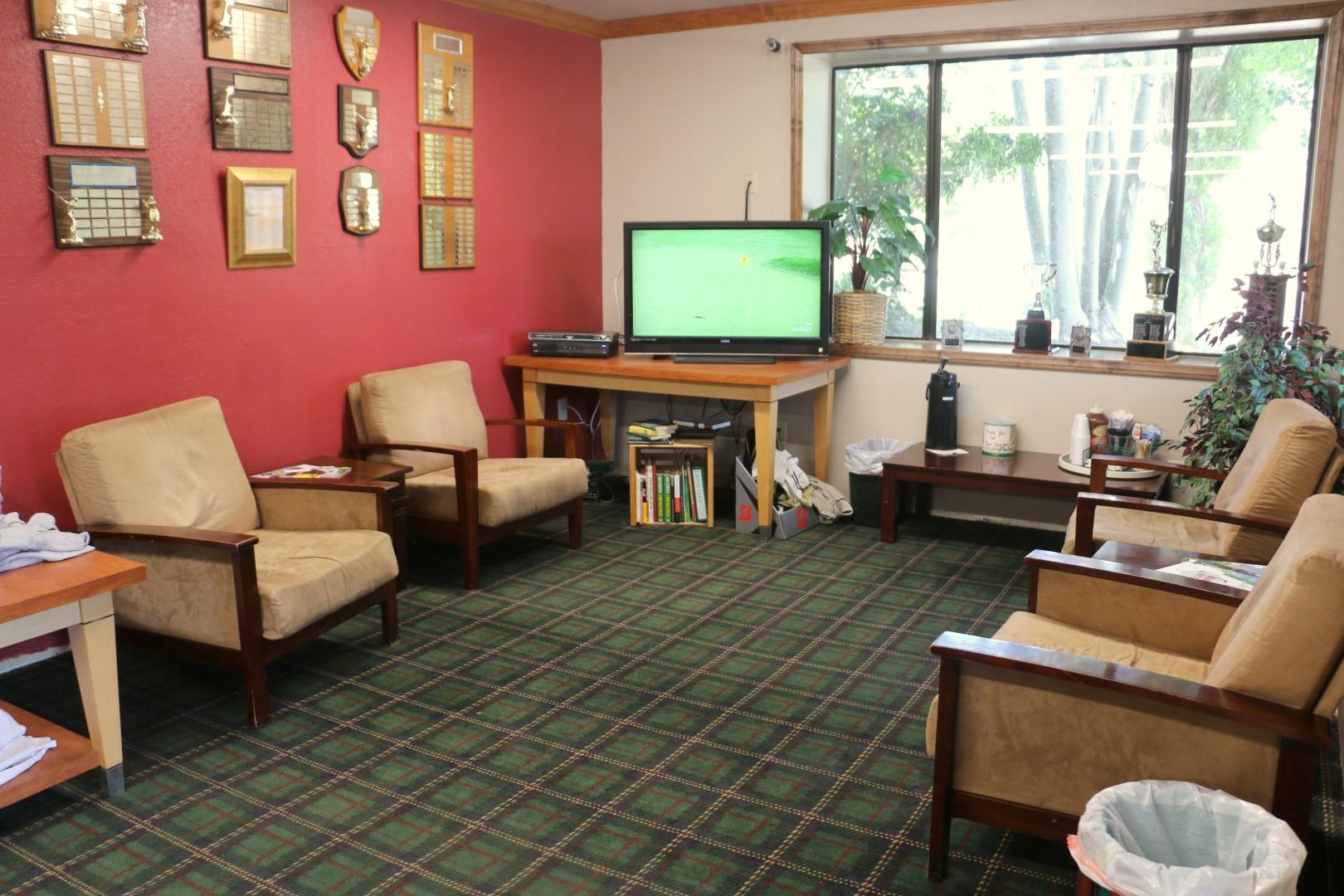 PMC Golf Course Rules
For safety reasons, the Golf Course is NOT open to non-golfers during daylight hours. Please stay off the course unless you are a registered golfer. Please do not use the course for recreational walking.

Dogs are not allowed on the course at any time.
 
The driving range is open; however, it may be closed during special events. Please call the Pro Shop for availability.
 
Appropriate golf attire is required. No tank tops, short shorts, sandals, etc.
 
The Pine Mountain Golf Club: click here for the PMC Golf Club.
Junior Golf
Junior Golf Summer Camps are conducted through the Pro Shop.

Annual golf memberships for junior golfers are $75 for the member and $90 for guests. This includes unlimited golfing and half-price range balls. Juniors are considered under 18 years of age.
 
The Junior Golf  Program also includes free membership in the junior division of the Pine Mountain Golf Club.
 
The Pine Mountain Golf Club supports Junior Golf in a number of ways, including:
 
* Scholarships awarded to eligible graduates who were active in our program (via Pine Mountain Golf Club);
* Hosting an annual junior golf fundraiser; and
* Sponsoring junior golf tournaments.

Please click here to view golfing fees