Equestrian Center
The PMC Equestrian Center offers a range of services to horse owners. The center offers different levels of boarding and a whole package of in-house fee services.
2023 Barn Bash is Saturday, Oct. 28
Please click here to view the flyer about this event.
Recent Events
The PMCPOA Equestrian Center is home to many good times. Recent events have included the 2023 Spring Fling and the Open House, where equestrians and the community gathered to mingle with the horses and other animals, watch amazing demonstrations, eat yummy food and have a blast together. Here is a sampling of photos from those events.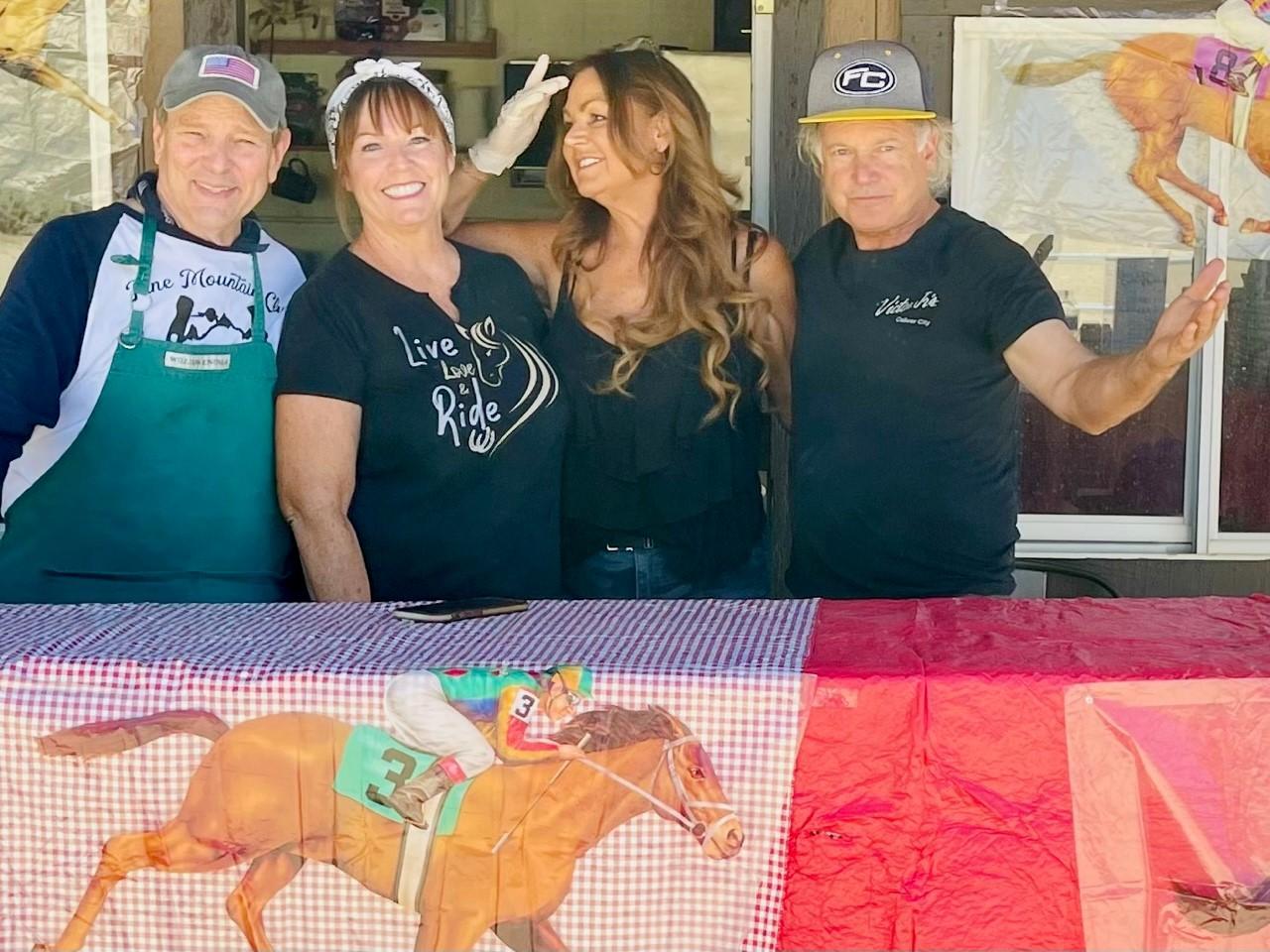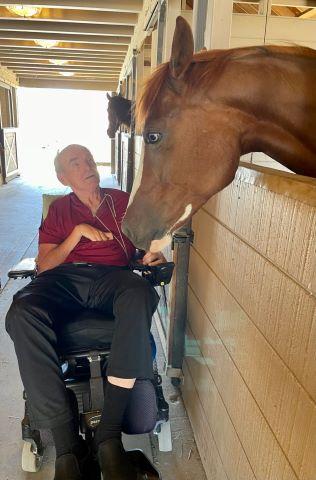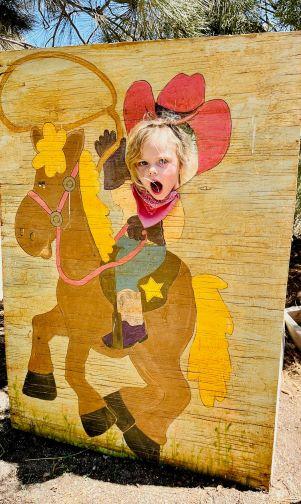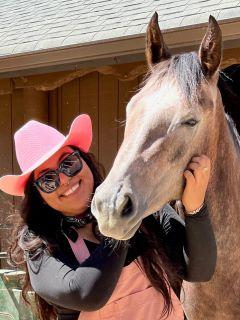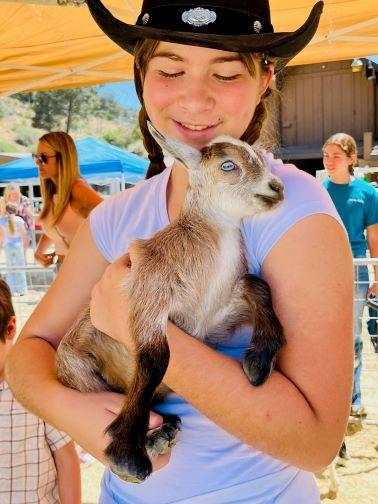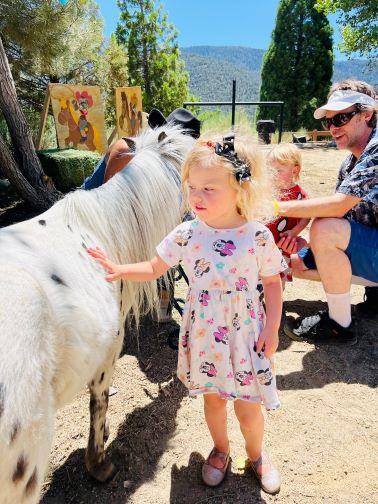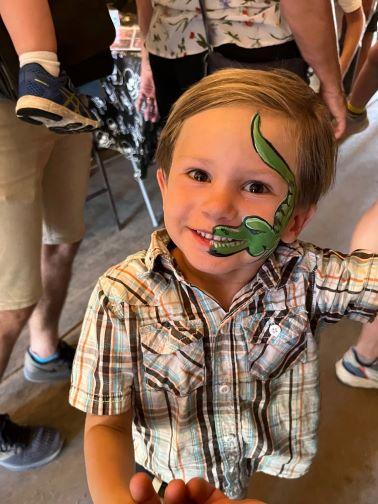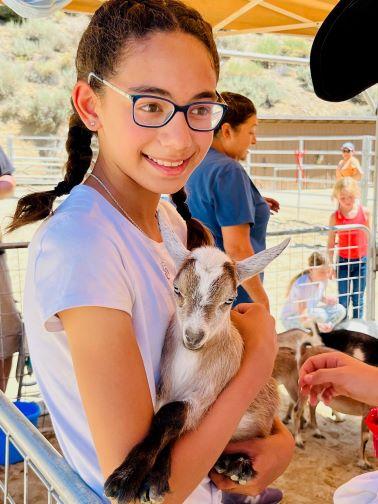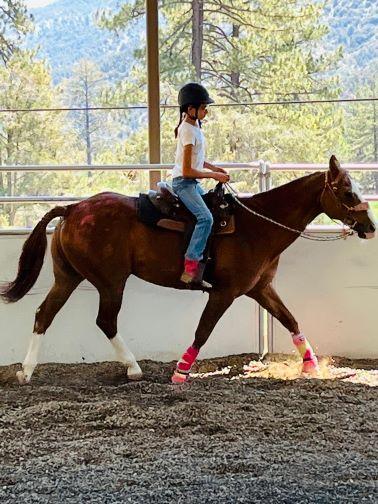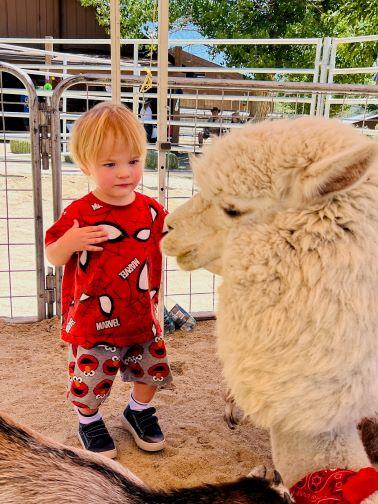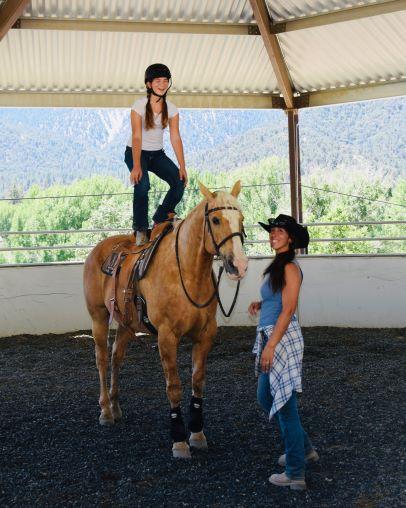 Rental String
PMCPOA regrets to announce that there are no trail rides at this time.
Rules
To view the complete set of Equestrian Center Article 11 Rules, please click here.
Equestrian Center Fees
(as of July 1, 2023)
Boarding
(prices per month)
Barn Stall – $285.00 Members/$295 Guests
Pipe Corral – $260.00 Members/$265 Guests
Pasture – $215.00 Members/$220 Guests
Services for boarders
(prices per service)
Turnouts – $6 Members/$7 Guests
Grooming – $10 Members/$11 Guests
Bathing – $27 Members/$28 Guests
DG or Sand – $35 Members/$36 Guests
Farrier Assistance (trim) – $15 Members/$16 Guests
Farrier Assistance (full) – $25 Members/$26 Guests
Hoof Care – $10 Members/$11 Guests
Supplemental Feed – $5 Members/$6 Guests
Fly Spray – $4 Members/$5 Guests
Extra Alfalfa Hay (per flake) – $5 Members/$6 Guests
Extra Grass Hay (per flake) – $6 Members/$7 Guests
Blanketing – $8 Members/$9 Guests
Unblanketing -- $8 Members/$9 Guests
Lunging – $20.00 Members/$21 Guests
Veterinarian Assistance -- $15 Members/$16 Guests
Medical Treatment (Per Vet) -- $20 Members/$21 Guests
Medication -- $5 Members/$6 Guests
Afternoon Feeding -- $5 Members/$6 Guests
Hand Walking (Per Hour) -- $15 Members/$16 Guests
Vet Wraps (Owner Provides) -- $10 Members/$11 Guests
Overnight Board (Per Night) -- $24 Members/$25 Guests
Hard Keepers $50 Members/$51 Guests
Call Out Fee -- $100
Call Out Sercies -- $100 per hour