Speak Easy Theater Club
The purpose of Speak Easy Theater is to promote and perform live theater throughout the community; create opportunities for our local community whether members or participants be experienced or novice writers, actors, producers, directors and backstage hands; produce original works by local and outside community writers; offer classes in writing, acting, producing, directing, movement, preproduction and stage managing; and raise funds to serve the purposes of the club.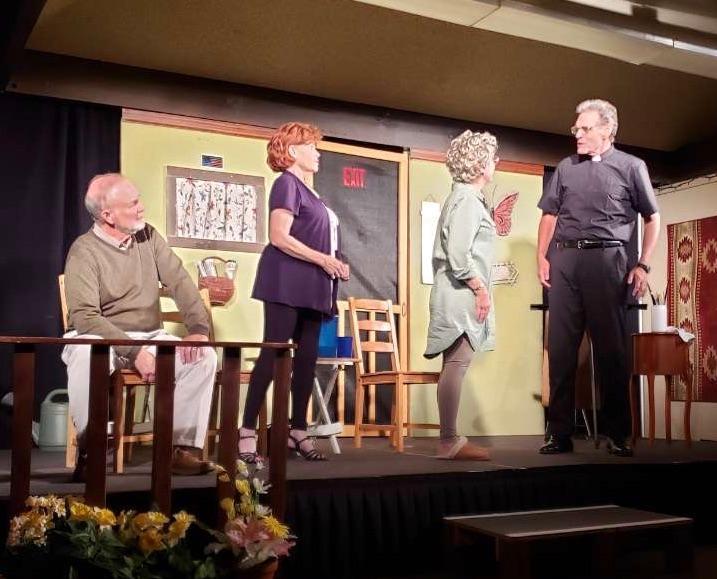 Membership shall be open to all PMCPOA members in good standing of the Association. Membership shall not be open to individuals who are not members in good standing of the Association and membership will be terminated should a member be determined to not be in good standing. Non-members shall not constitute more than 33% of the club membership.

Recent productions presented by Speak Easy Theater have included the original musicals "Rock 'N Roll Reunion" and "Sarah's Last Day" performed on stage by local talent in the clubhouse's Condor Room.